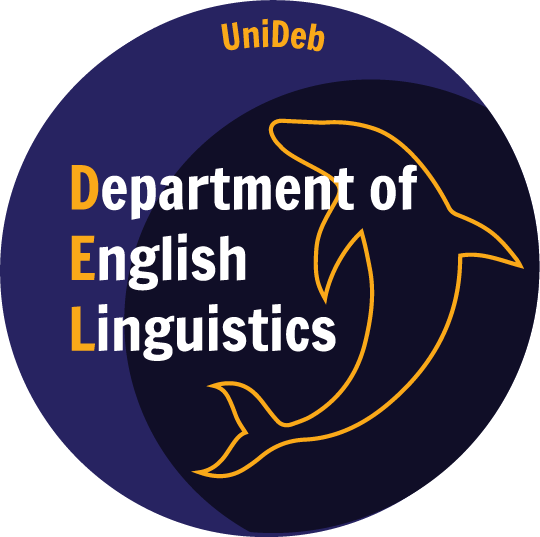 The primary concern of linguistics is to investigate the universal underpinnings of human language. Consequently, we at DEL organize our research and teaching activities in the spirit of this pursuit – while our main area of interest is the study of English, we also integrate topics and inquiries related to various non-English languages, e.g. German, Dutch, Spanish and Hungarian.
DEL's academic profile covers a wide range of linguistic disciplines including syntax, semantics, morphology, linguistic typology, child language, second language acquisition, as well as experimental and computational linguistics. We are active members of the Hungarian and the international research community —read a detailed description of past and present projects here or check out a list of our most recent talks.
We encourage and support our students at every level to discover and explore the areas of linguistic study that they find intriguing. This process is facilitated by a wide range of extracurricular activities we offer – these include the "DEL Language Group" (a reading and discussion group), as well as the DEL Language Fair, an annual linguistic mini-conference for students. Our scholarly activities are complemented by an equally diverse variety of social programmes including community events and trips. Find out about our talent management programs here or read about past and upcoming events on this page.
Last update:
2023. 07. 31. 08:21