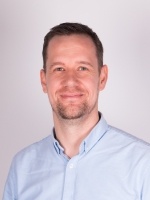 Welcome to IEAS!
 
Our website has been designed to help current, former, and future students, parents, faculty members, researchers, and our partners find information about our teaching, learning, and research activities, and provide a glimpse into the life of our institute. We hope that our website reflects our dedication to sharing knowledge, helping students reach their full potential and creating an innovative, inclusive and inspiring space for all members of the IEAS community.
For more information about our institute, please click here.
For current news, we recommend visiting our Facebook page.
Dr. Balázs Venkovits, director 
Last update:
2023. 06. 08. 11:03