The name of the department reflects the diversity of our profile that characterises both our teaching and research. The "culture" in our name indicates that we offer far more than the traditional fare of literature and history.
Our faculty, internationally known scholars among them, whose books are widely used and taught at other universities, teach courses on film and media studies, postcolonial studies, cultural theory, gender studies, as well as on popular literature and culture.
Our research and teaching also covers the culture of many other English-speaking countries (Ireland, Canada, South Africa, Australia etc.), as also testified by our books and research projects.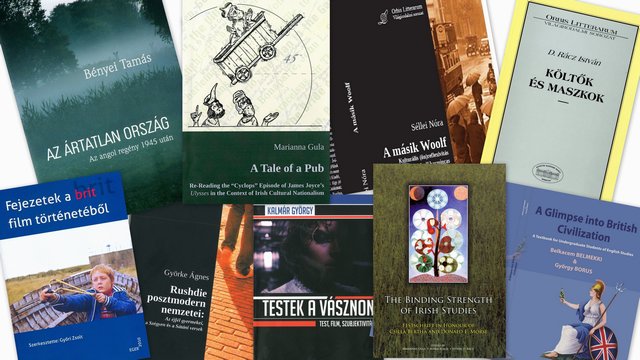 ​
Our department participates in all the training programmes of the institute, from the BA to the MA programme (ours is one of the two departments in the whole country to have their MA programmes accredited firat) to the various specialisations.

Our students have always responded enthusiastically to the variety of our courses and activities, to the student-friendly atmosphere of the department and to the encouragement they receive from our staff members: many have applied successfully for grants to English-speaking countries, some of the best have continued their studies at famous British or North-American universities; the best indicator of the level of our students is the fact that for the past fifteen years or so, our record in the national student essay competition has been among the very best in the entire university. For details of this work, see talent management.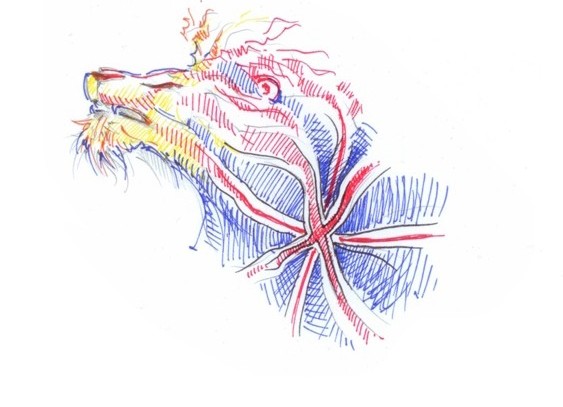 ​
(Our "British lions" were designed by ex-MA student Hanna Fazekas. Check out the rest of our lions on the other pages of the Department.)
Last update:
2023. 07. 31. 08:55